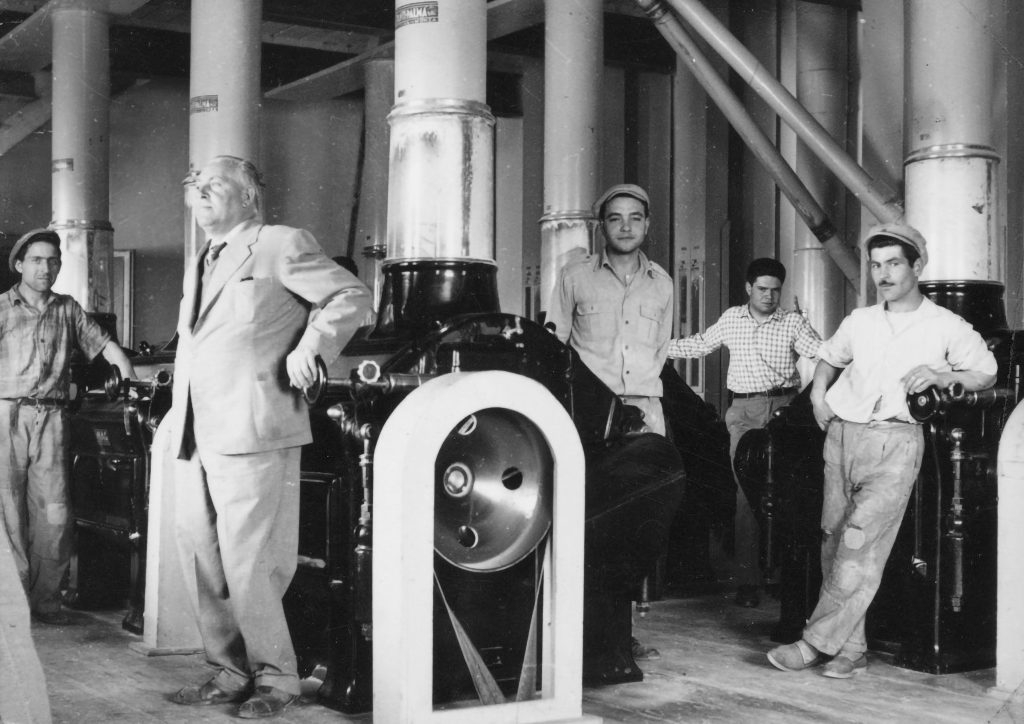 Pastificio Sarubbi is among the oldest in Italy: its origins date back to 1874. Today, as then, we only use the best durum wheat from southern Italy and pristine water. A spring water that with its precious chemical-physical characteristics distinguishes the unique flavor of Sarubbi pasta.
100% ITALIAN WHEAT
Our pasta contains 100% Italian wheat semolina that we select in the regions of Southern Italy.
Choosing 100% wheat pasta is the first step to avoid pesticides and other harmful substances.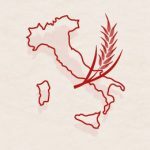 SLOW DRYING
The drying process takes place at a constant temperature below 60 degrees. More importantly, this slow process of 20/24 hours maintains the integrity of the raw materials. The rest time alone takes more than 24 hours. As a result, this slow-drying method at low temperatures does not modify the wheat gluten structure. So, the dispersion of important nutrients is avoided.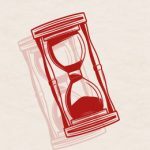 BRONZE DRAWING
Bronze dies are the precious tools that allow us to make very high-quality pasta.
For true pasta lovers, bronze drawing is a determining factor when choosing a product. In fact, thanks to its rough and porous texture, our pasta lets you savor all the flavors of the sauce of your choice. And, as tradition shows,. bronze drawing ensures optimal cooking quality